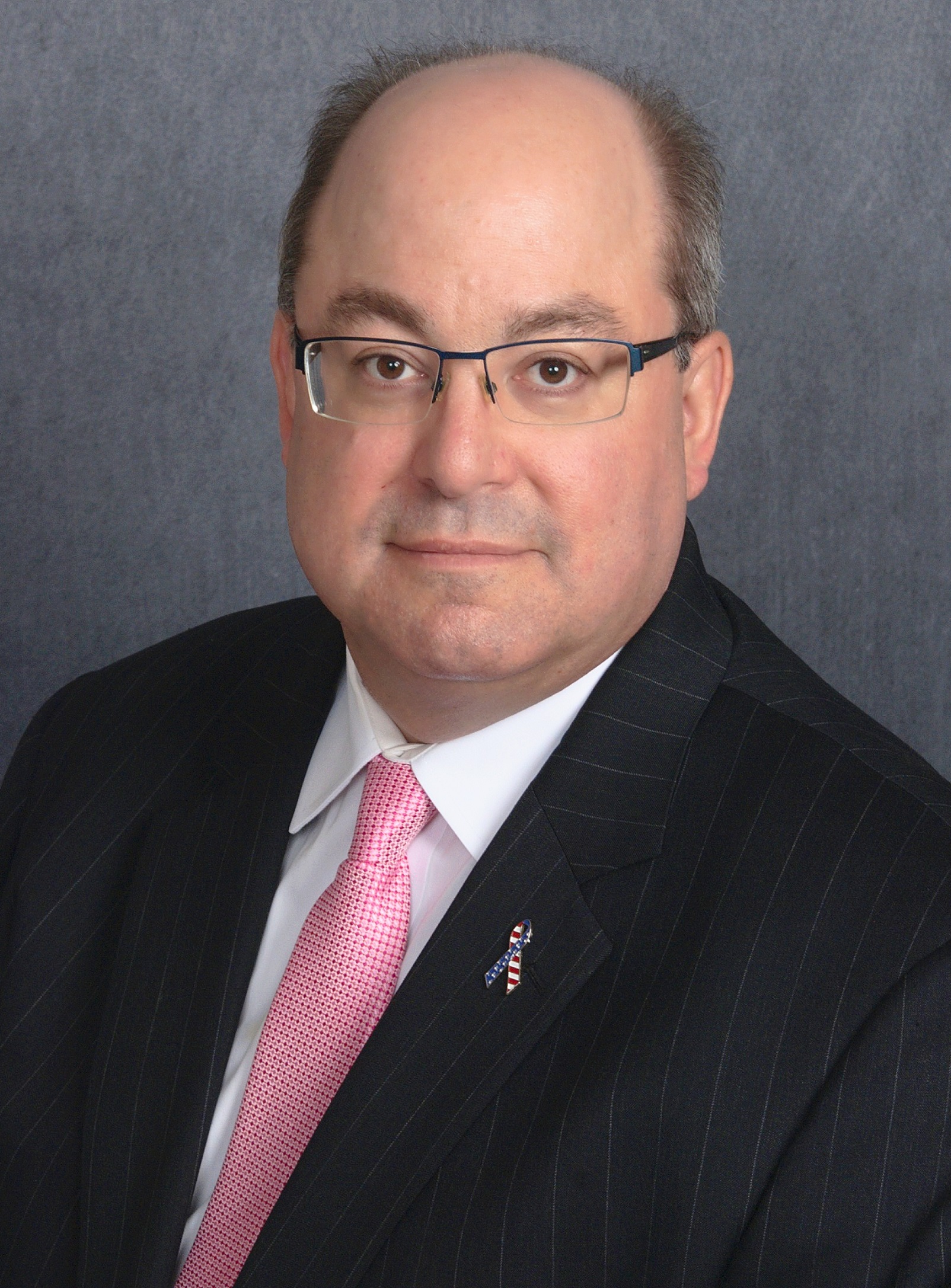 STEVEN R. JOHNSON
Wheaton, Illinois
Partner
Phone (630)653-5775
Fax (630) 653-5980
Email sjohnson@lglfirm.com
Steven R. Johnson is an active trial attorney and is admitted to practice in Illinois and several Federal Courts.  Steve has represented clients in a variety of state and federal courts in Florida, Illinois, Indiana, Iowa, Kansas, Michigan, Minnesota, Missouri, Nebraska, Ohio, Kansas, Kentucky, Tennessee, Texas and Wisconsin.  Steve's practice areas include Catastrophic Loss Litigation involving Subrogation and Defense, Insurance Coverage Litigation, Commercial Litigation, Commercial Real Estate Development and Property Leasing, Defending Complex Class Action Claims under the Consumer Fraud Statutes, as well as some Appellate Practice in these areas.  In addition, Steve has presented industry seminars to engineers and fire investigators in proper loss scene investigation and evidence preservation.
Steve has tried complex large loss property subrogation cases to verdict and obtained multi-million-dollar awards in both state and federal courts throughout the country.  In addition, Steve has successfully settled substantial multi-party litigation matters on behalf of both insurance companies and businesses resulting in multi-million-dollar awards without the risks associated with proceeding to trial.  In his defense practice, Steve has represented both large and small businesses confronted with large claims for damages arising out of construction matters, business disputes, class action consumer fraud cases, and insurance coverage disputes.  For almost thirty years, Steve has successfully defended his clients and obtained cost-saving victories through aggressive motion practice, alternative dispute resolution programs, and by going to trial when necessary.  Steve also serves as outside general counsel for small to mid-size businesses in real estate development, automobile dealerships, health care service providers including physicians and nurses, and various construction-related trades.  His litigation background has provided Steve with the experience necessary to assist his business clients in managing their risks through specific modifications to their contracts, through the purchase of specialized insurance products, and the adoption of employee practices and procedures to protect their businesses.  Steve has also assisted his business clients in re-financing debt, renegotiating long-term lease obligations, obtaining tax increment financing, and in the formation of new business entities to meet the growth needs of his clients.
Steve is an Illinois Leading Lawyer licensed to practice in Illinois and in the following federal courts:  U.S. District Court Northern District of Illinois; U.S. District Court Central District of Illinois; U.S. District Court Northern District of Indiana; U.S. District Court District of Nebraska; and U.S. Court of Appeals 8th Circuit.  Steve's clients rely upon him to quickly mobilize and respond to catastrophic losses and other matters throughout the Midwest or wherever the need arises.  Whether it is a $20 million property subrogation loss, a complex class action defense or insurance coverage claim, a routine business dispute or the defense of a personal injury action, Steve puts together the right team of lawyers, engineers, and other experts to address the issues in each case to effectively protect his client's interests.
When not working on behalf of the firm and its clients, Steve serves on the Board of Directors for the Student Excellence Foundation, the West Suburban Baseball League, and volunteers his time and expertise to area civic and charitable organizations.  He is a life-long resident of Wheaton where he resides with his wife and two children.
Areas of Practice: 
Business Practices
Catastrophic Loss Litigation involving Subrogation and Defense
Insurance Coverage Litigation
Commercial and Complex Litigation
Commercial Real Estate and Land Development
Construction Law
Insurance Defense Litigation
Litigation Percentage:
70% of Practice Devoted to Litigation
Bar Admissions:
Illinois, 1992
U.S. District Court Northern District of Illinois, 1992
U.S. District Court Central District of Illinois, 1997
U.S. District Court Northern District of Indiana, 1998
U.S. District Court District of Nebraska, 2000
U.S. Court of Appeals 8th Circuit, 2002
Education:
John Marshall Law School, Chicago, Illinois, 1992 – J.D.
Law Review: The Software Law Journal, 1990 – 1992
Northwestern University, Evanston, Illinois, June, 1985 – B.S., Communication Studies
Representative Cases:
Wells Dairy, Inc. vs. American Indus. Refrigeration, Inc., 690 N.W.2d (Iowa 2004)
SFH, Inc. vs. Millard Refrigerated Services, Inc., 339 F.3d 738 (8th Cir. 2003)
Demitropoulos vs. Bank One Milwaukee, N.A, 915 F. Supp. 1399 (N.D. Ill. 1996)
Demitropoulos vs. Bank One Milwaukee, N.A, 924 F. Supp. 894 (N.D. Ill. 1996)
Demitropoulos vs. Bank One Milwaukee, N.A, 953 F. Supp. 974 (N.D. Ill. 1997)
Bernhauser vs. Glen Ellyn Dodge, Inc., 683 N.E.2d 1194 (2nd. Dist. 1997)
Johnson vs. Rohr-Ville Motors, Inc., 64 F.Supp.2d 737 (N.D. Ill. 1999)
Professional Associations and Memberships:
American Bar Association
Defense Research Institute
National Fire Protection Association
Western Loss Association
National Association of Subrogation Professionals
Recent representative achievements for Steven