Langhenry, Gillen, Lundquist & Johnson, LLC
John Langhenry, Suzanne Favia Gillen and Troy Lundquist have practiced together their entire careers. Langhenry, Gillen, Lundquist & Johnson, LLC has been built upon their collective experience in the litigation and trial of complex and catastrophic losses. With the addition of Steve Johnson, Bill Weiler, and Tom Weiler, the firm has expanded its practice areas and gained three additional experienced trial attorneys and business counselors. Our attorneys have tried to verdict numerous cases involving multi-million dollar exposure and have achieved excellent results on behalf of the firm's clients.
Medical Malpractice Defense
Nursing Home and Senior Living Defense
Insurance Defense Litigation
Catastrophic Loss Recovery and Defense
Employment Practice Litigation
Municipal and Public Official Liability Defense
Commercial Real Estate and Land Development
Commercial and Complex Litigation
Nonprofit Organization Litigation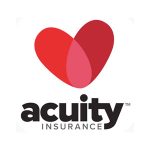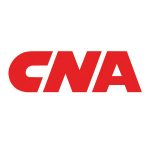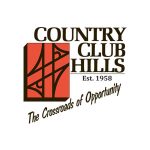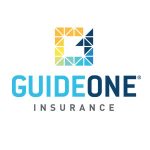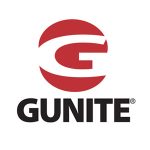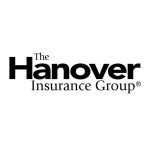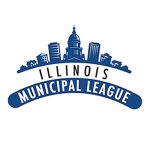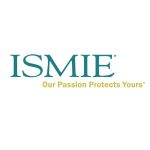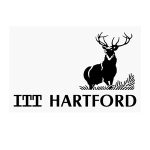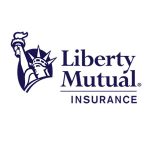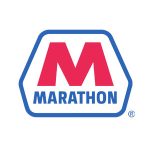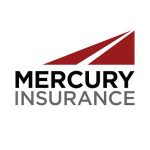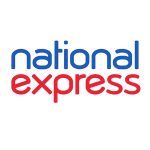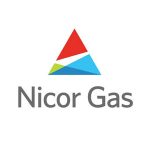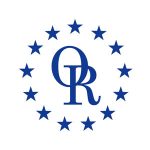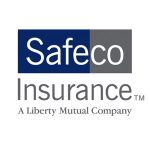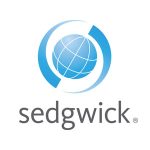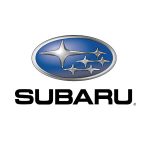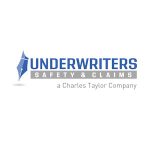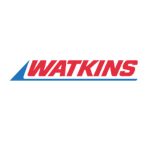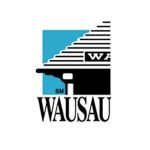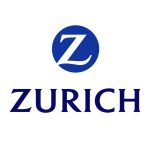 Skilled Attorneys with Extensive Backgrounds


Experienced Courtroom Performance
Illinois Law Firm
A Broad Range of Legal Services
At Langhenry, Gillen, Lundquist & Johnson, LLC, we prefer to let our work do the talking. Whether in the courtroom, at the negotiating table, or providing advice and counsel in our office, our attorneys stand ready to provide you and your business with effective legal counsel and representation and superior client service.