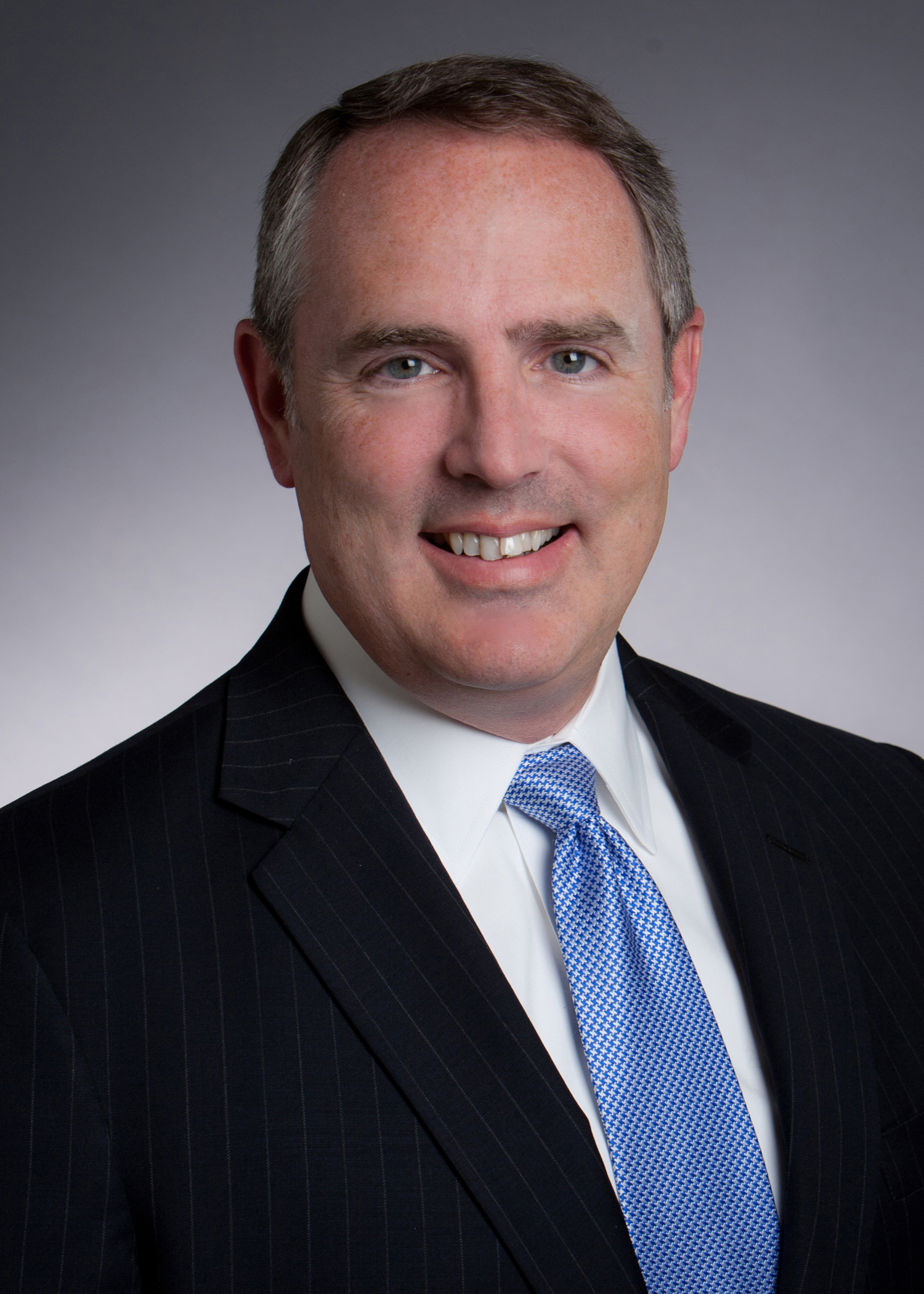 TROY A. LUNDQUIST
Joliet, Illinois
Partner
Phone (815) 726-3600
Fax (815) 726-3676
Email  tlundquist@lglfirm.com
Troy Lundquist is one of the founding partners of the firm.  He has practiced exclusively in litigation and business related matters his entire career.  His clients include, among others, professionals, trucking companies, manufacturers, public utilities, construction companies and units of local government.  Over the past twenty plus years, he has litigated cases in practically every county, Circuit Court and Appellate District in northern and central Illinois and has also successfully argued before the Illinois Supreme Court.  Troy has also handled cases in every Federal District Court in Illinois as well as the Seventh Circuit Court of Appeals.  During this time, his practice has gravitated toward handling some of the firm's most complex and high exposure cases, particularly in the areas of medical malpractice, natural gas explosion, construction, products liability and governmental and public official defense.  His medical malpractice experience includes representing physicians from numerous areas of specialty, hospitals, nursing homes, and he has also acted as local counsel in national pharmaceutical litigations.  Troy's experience and input is also sought after by many of the firm's clients when issues of insurance coverage arise, and he serves as coverage counsel for several of the firm's insurance clients.
His trial experience is extensive, and he has successfully tried to verdict numerous cases involving catastrophic injury and wrongful death.  These cases routinely have exposure in the high seven and eight figure range.  Troy has also successfully argued at the appellate level many times in support of dispositive motions or verdicts in his clients' favor in the trial courts.
Troy has been asked to speak before physicians' groups and insurance adjustors regarding risk management issues and has also spoken numerous times before governmental officials and claims personnel regarding Tort Immunity.  He has become corporate counsel and advisor for many clients whom he originally represented in litigation and now routinely advises them on risk management and business planning issues.
Troy was born in Princeton, Illinois.  He graduated from the University of Illinois at Urbana-Champaign and went on to graduate from the John Marshall Law School where his moot court team earned distinction as a National Champion.  He is a member of the bar of the State of Illinois and the U.S. District Courts for the Northern (including the Trial Bar), Central and Southern Districts of Illinois as well as the U.S. District Court for the State of North Dakota.  He is a member of several local bar associations as well as the Illinois Association of Defense Trial Counsel (IADC) and the Defense Research Institute (DRI).  Troy has also been nominated and named an Illinois Super Lawyer for 2014 as a result of his peer recognition and professional achievement.
Recent representative trial results for Troy