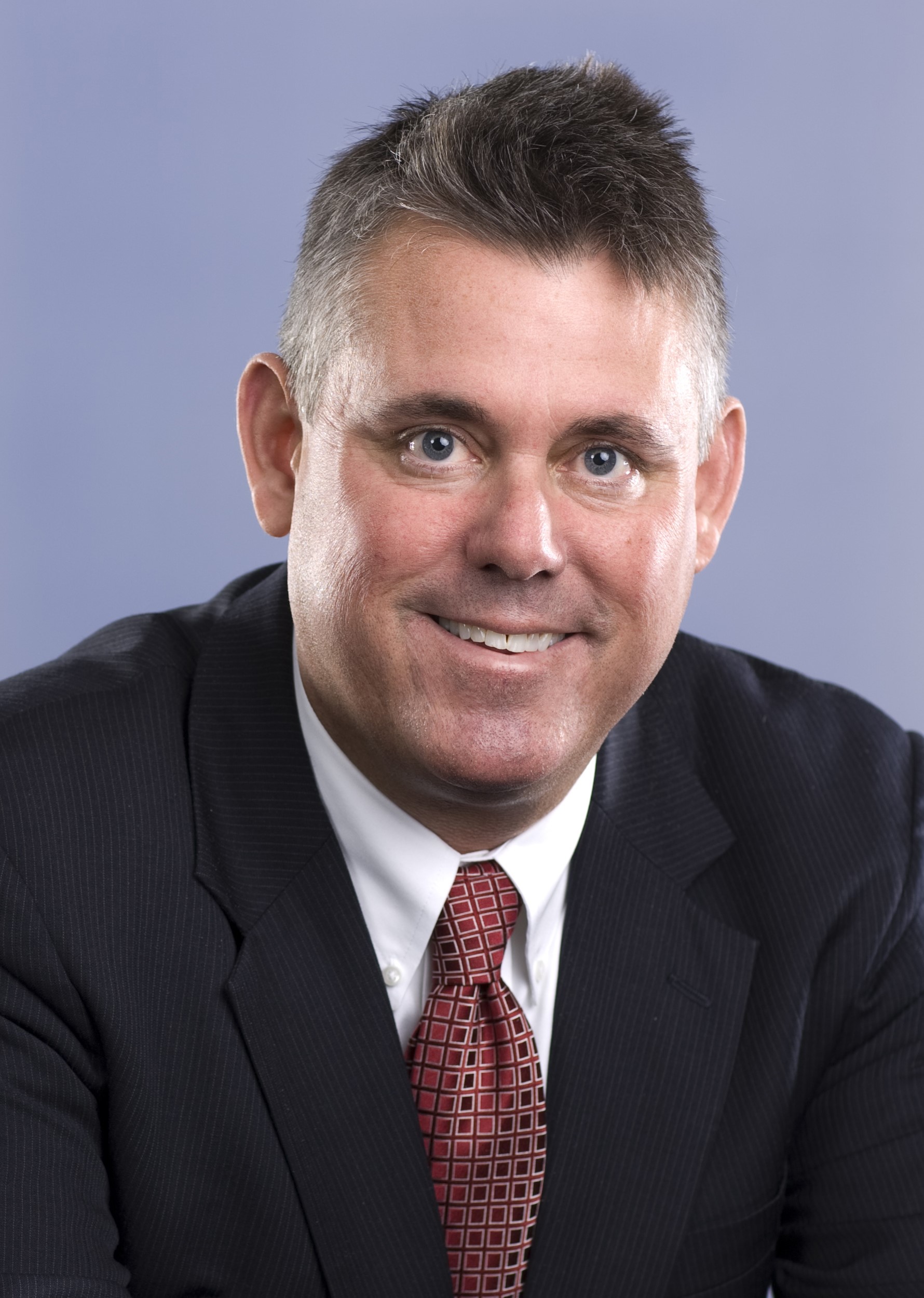 JOSEPH G. FEEHAN
Wheaton, Illinois
Partner
Phone (630) 653-5775
Fax (630) 653-5980
Email jfeehan@lglfirm.com
Joe Feehan concentrates his expertise in all areas of civil litigation, including medical malpractice, product liability, construction accidents, sexual abuse claims, trucking/transportation, premises liability, auto, employment and commercial litigation. Over the past thirty years, Joe has litigated cases in practically every county in Illinois. Joe has also successfully argued before the Illinois Appellate Court and Illinois Supreme Court. He has handled cases in every Federal District Court in Illinois as well as the Seventh Circuit Court of Appeals. In recent years, Joe has developed a special focus on defending sexual abuse claims, particularly those brought against corporations and religious entities. Many of his cases involve catastrophic injury or wrongful death and are against leading Chicago and national counsel where the damages typically reach several million dollars.
Joe has extensive trial experience, and he has achieved over 30 favorable jury verdicts, including several favorable results in catastrophic injury and major exposure cases. Although always prepared to try cases when necessary, Joe is a skilled negotiator and has had great success resolving cases through mediation. Over the last ten years, Joe has resolved over 150 lawsuits through mediation.
Joe is a frequent speaker at programs on civil litigation, including effective trial techniques, expert witnesses, and evidentiary issues. He served as Editor-in-Chief of the Illinois Defense Counsel Quarterly and authored the IDC Quarterly's Evidence and Practice Tips column for several years. Joe authored the chapter on UCC Warranties in the Contract Law Handbook published from 2005 to 2015 by the Illinois Institute of Continuing Legal Education. Joe also authored the chapter on Remedies for Discovery Noncompliance for the IICLE Discovery Handbook from 2006 to 2016. Joe served two terms on the IDC Board of Directors and received the IDC Distinguished Service Award in 2008.
Joe was born in Joliet, Illinois. He graduated from Illinois State University and went on to graduate from the Northern Illinois University College of Law, cum laude. Joe is a member of the bar in the State of Illinois, and the U.S. District Courts for the Northern and Central Districts of Illinois.  He has been a long-time member of the Illinois Association of Defense Trial Counsel (IDC), the Defense Research Institute (DRI), American Bar Association (ABA), the Trucking Industry Defense Association (TIDA), and the National Diocesan Attorneys Association (NDAA).
Joe enjoys an "AV" rating by Martindale-Hubbell. He has been named an Illinois "Super Lawyer" (top five percent) based on a survey of Illinois attorneys and judges conducted by Chicago Magazine each year from 2005 to 2021. Joe has also been selected as an Illinois Leading Lawyer.